Perfection. Press Kit
PerfectionGame.net
Genre: Indie Puzzle

Platform: PC, Mac, Linux; iOS and Android

Price: $0.99
Contact Greg@dumbandfat.comto request promo codes and/or builds.
About The Game
Perfection. is a simple, soothing puzzle game about cutting shapes to fit into outlines. There is an infinite number of puzzles, each randomly generated to be unique and interesting.
Its gameplay is very minimalistic and very forgiving; there is no time limit, and you can cut as many times as you want and undo as many times as you want until you get each shape right. Or, you can challenge yourself to clear the shape in front of you in as few cuts as possible. Whether you get it perfect or not, once a shape is completed, it's gone forever. There's no commitment to go back and master what you've already seen; only what's new and in front of you.
The game's soundtrack is a beautiful synthesized soundscape, composed by Omni-Psyence and available on Bandcamp for free with the launch of the game.
About The Developer
Greg "Banov" Lobanov took on the moniker of Dumb and Fat Games in 2010, after working on and publishing indie games for over 5 years. He had gained notoriety amongst indie developers with his early freeware title Assassin Blue in 2009, made in his spare time in high school. He worked on several small games after that, then released Dubloon in 2010, a large-scale freeware role-playing game about pirates. Later that same year he released Escape from the Underworld, a freeware Metroidvania with tight game design and a story told through gameplay.
His first big commercial success was with the mobile app Pollushot, published by YoYoGames in 2011. A fun-to-play and innovative slingshot-shooter game, it has been purchased more than 20,000 times between the iTunes app store and Android marketplace.
With the success of Pollushot behind him, Greg hunkered down and started work on his biggest project to date, Phantasmaburbia, starting from Dubloon as a basic framework. The game centers around a group of modern teenagers who battle an army of ghosts that have invaded their suburban homes. It took a year and a half of continuous effort to make, balanced precariously with college classes at Drexel University. Phantasmaburbia launched on October 31, 2012, to excellent reviews and reception but very few sales. He followed that up with Sling It! (Pollushot 2) in March 2013, hoping to recoup some of his loss with a follow-up to his most successful project, but challenges with f2pmade the game a sour financial failure despite again opening up to only excellent reviews.
In April 2013, after attending GDC, Greg hired himself as an indie game designer as part of his mandated university internship, the first to ever do this at his school. Perfection. was finishied during this internship period, technically his first released project as a fulltime developer. As his latest project, it brings his most thought-out game design yet and with it his hope to finally land a financial success.
Trailer

Link: http://www.youtube.com/watch?v=Bs_NcyqVDbw
Screenshots
Vertical (Mobile):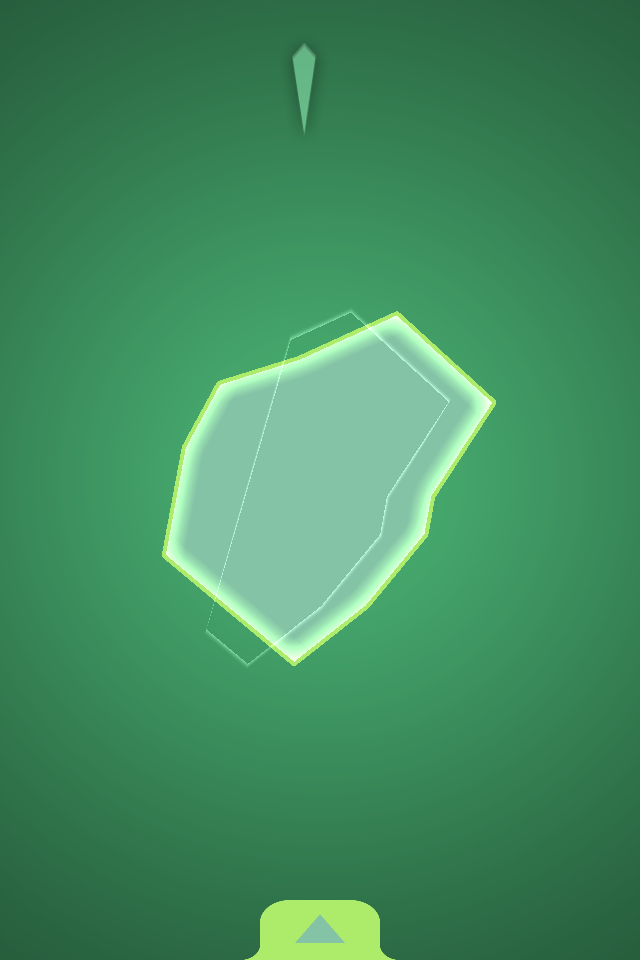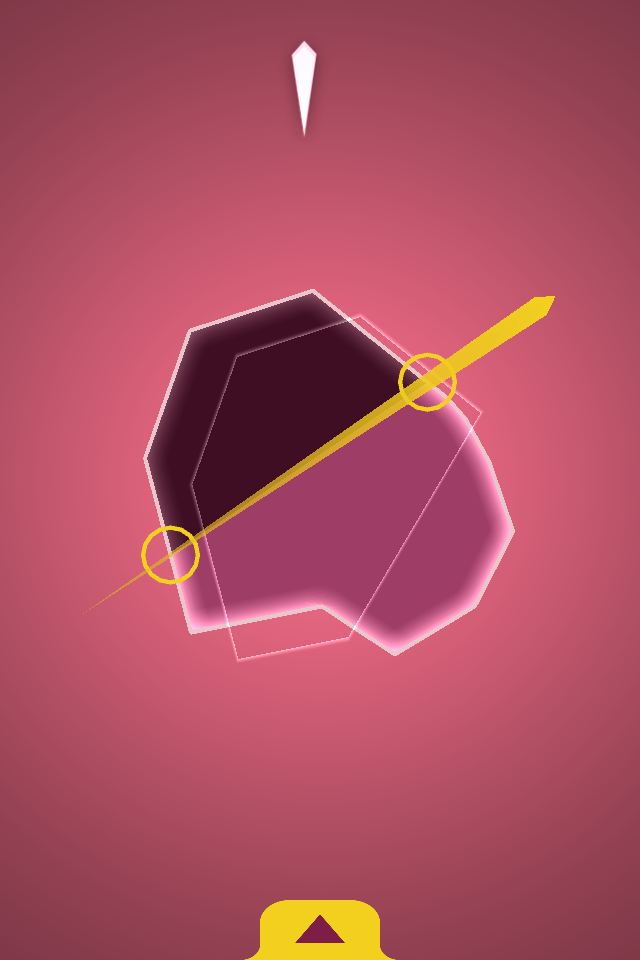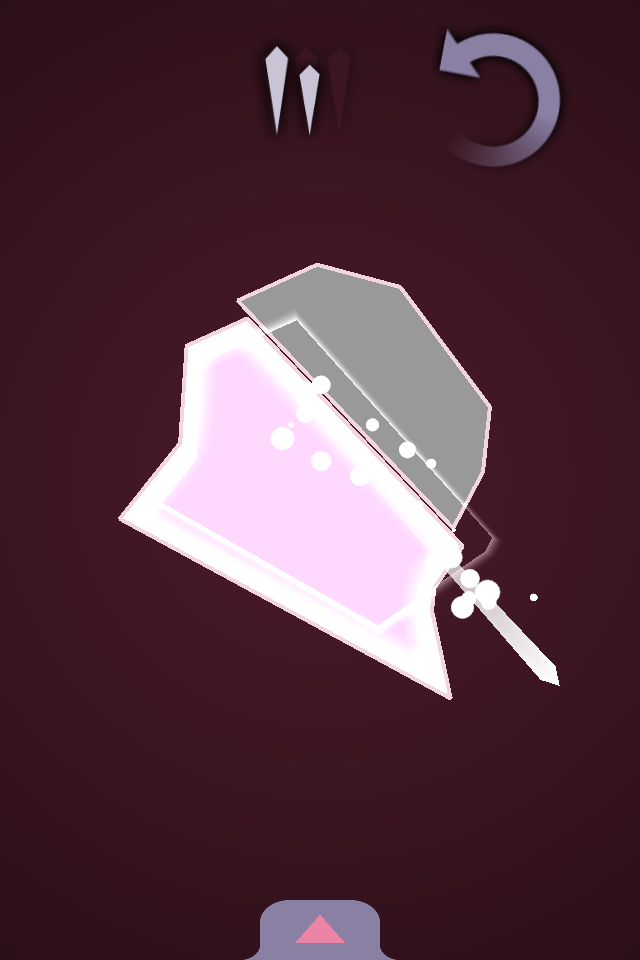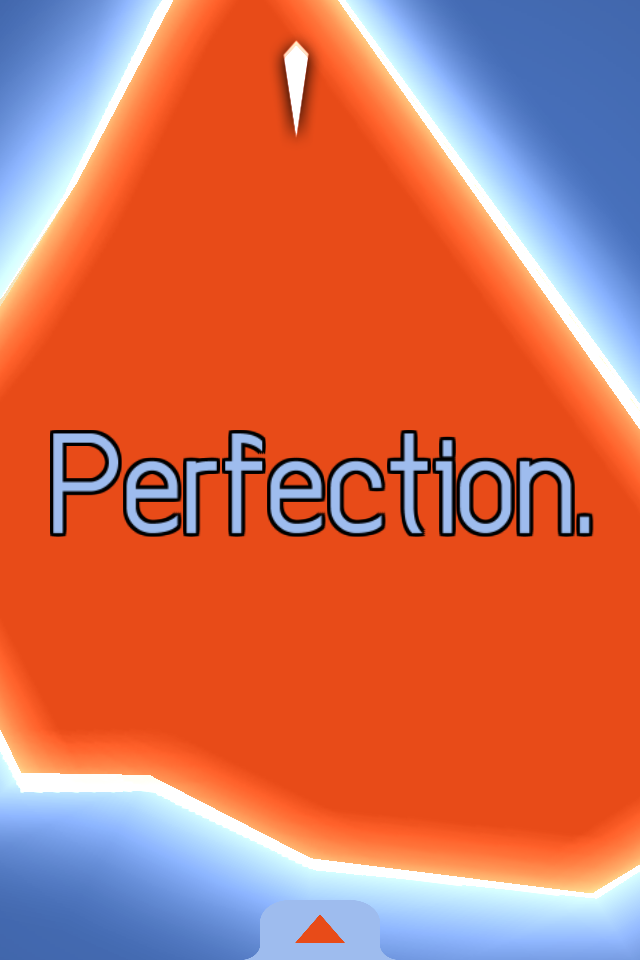 Horizontal (Desktop):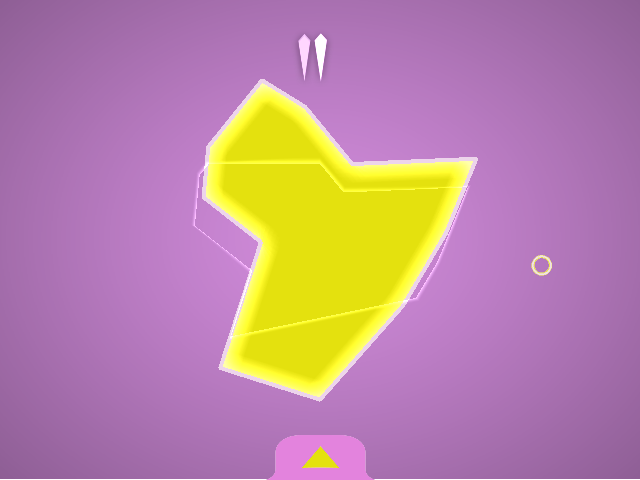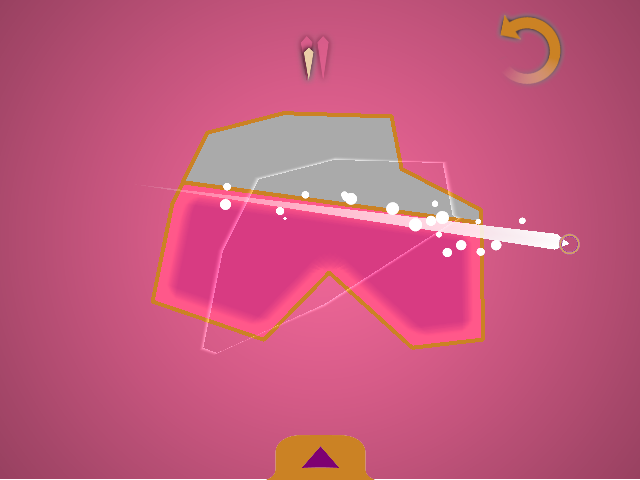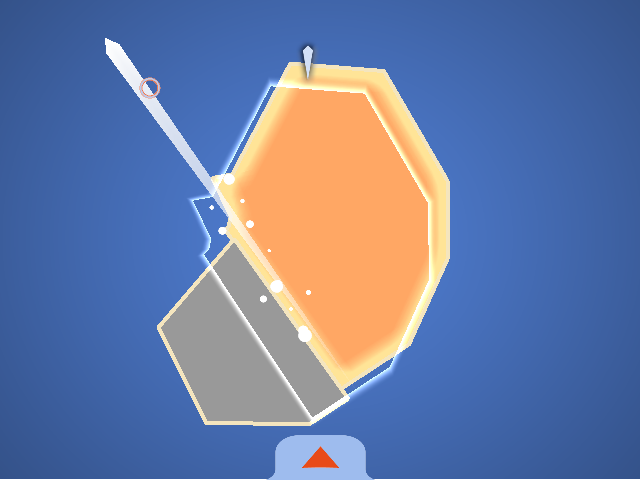 Logos and Banners